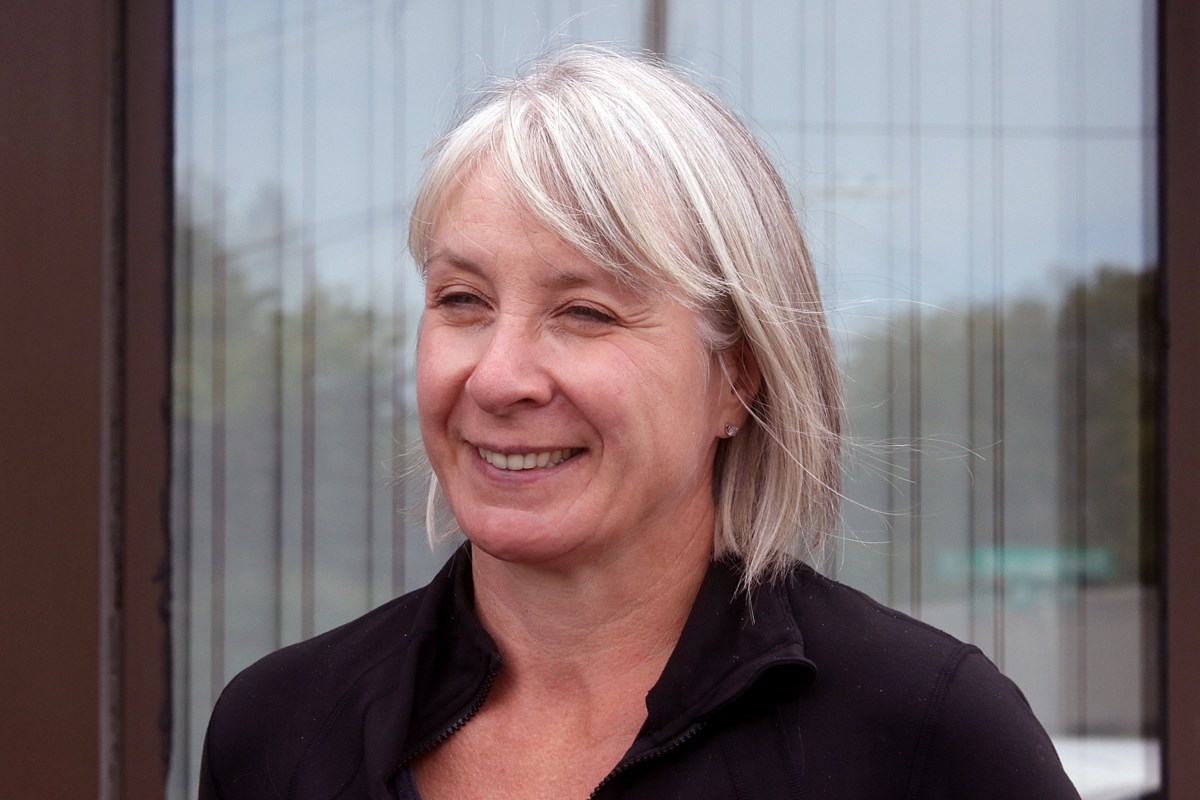 Federal government declares Thunder Bay a racism hotspot
THUNDER BAY – The federal government has Thunder Bay in mind as it plans to roll out a national advertising campaign designed to educate white Canadians about systemic racism.
The Department of Canadian Heritage will devote $ 3.3 million to the marketing effort it says will target "non-racialized middle-aged adults," defined as those between 30 and 44 years of age.
A notice posted on a government website further breaks down the target group to include members of that demographic living in what it describes as hot spots of racism, and gives Thunder Bay and four other cities as specific examples.
Canadian Heritage defines racism hotspots as the regions with the highest number of police-reported hate crimes in Canada.
In 2019 – the latest year for which Statistics Canada compiled data – Thunder Bay had the 12th highest reported hate crime rate (5.6 cases per 100,000 population) among 35 census metropolitan areas.
However, the city was at the top of the list in 2015 and again in 2017.
The government says the planned advertising campaign is part of a three-year anti-racism strategy launched in 2019, when it allocated $ 45 million to tackle anti-black, anti-Indigenous and anti-black racism and discrimination. -Asians, as well as Islamophobia and anti-Semitism.
A spokesperson for Heritage Canada told TBNewswatch that its recently released request for proposals had three objectives:
increase awareness and understanding of the systemic racial barriers that racialized communities, religious minorities and Indigenous peoples face on a daily basis
change attitudes and behavior regarding racism and discrimination
mobilize citizens to reconnect with the values ​​of inclusion and diversity
The spokesperson said the campaign will be based on regional and demographic needs and will be developed with input from affected communities.
Thunder Bay-Superior North MP and Health Minister Patty Hajdu welcomed the announcement.
She said that when federal departments "choose targeted areas like this, they use data. And we know Thunder Bay has one of the highest reported hate crime rates in the country."
Hajdu said the city of Thunder Bay has done a lot to tackle racism in the community, but the government's campaign will amplify that work.
"Obviously, the numbers indicate that there are many people experiencing racism in our community, and that is not correct."
She added that everyone has a huge role to play in reducing the incidence of racism in Thunder Bay.
Hajdu said it's important to give people the opportunity to think about their own role in tackling the problem, and the federal program will provide Canadians "with tools they can use so they can take action when 'they see racism ".
The campaign is expected to run between September 2021 and March 2022.