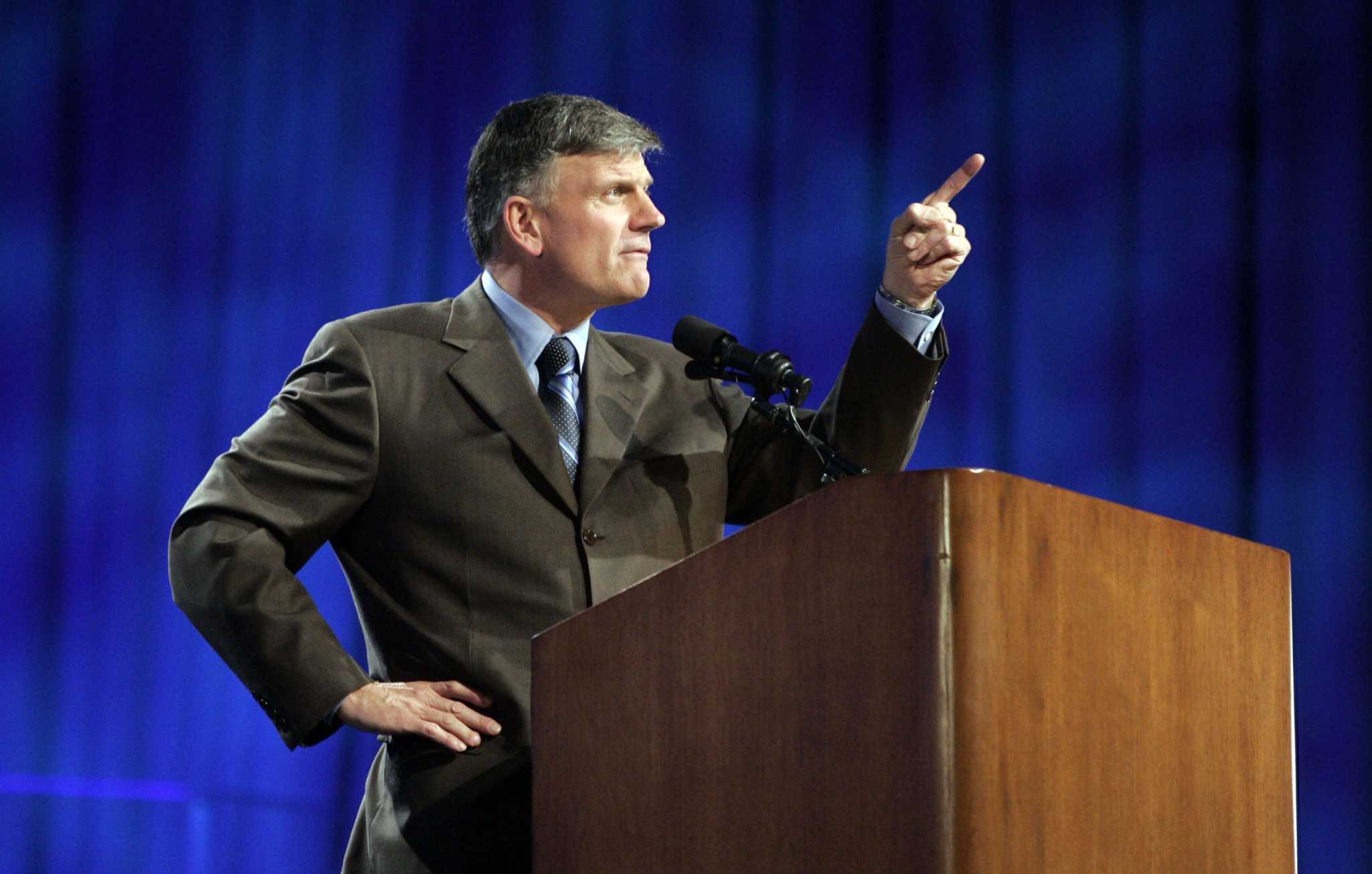 In the face of complaints, SF examines employee charity campaign that included major anti-LGBTQ groups
The city took down a charity website for city employee donations this week after receiving complaints that the program may have directed funds to nonprofits with anti-LGBTQ views, including the evangelical group Focus on the Family.
Over the past four years, City of San Francisco employees have donated thousands of dollars — perhaps unwittingly, in some cases — to a charitable federation whose membership now includes conservative Christian organizations that have fought against human rights. LGBTQ and deny the existence of transgender people.