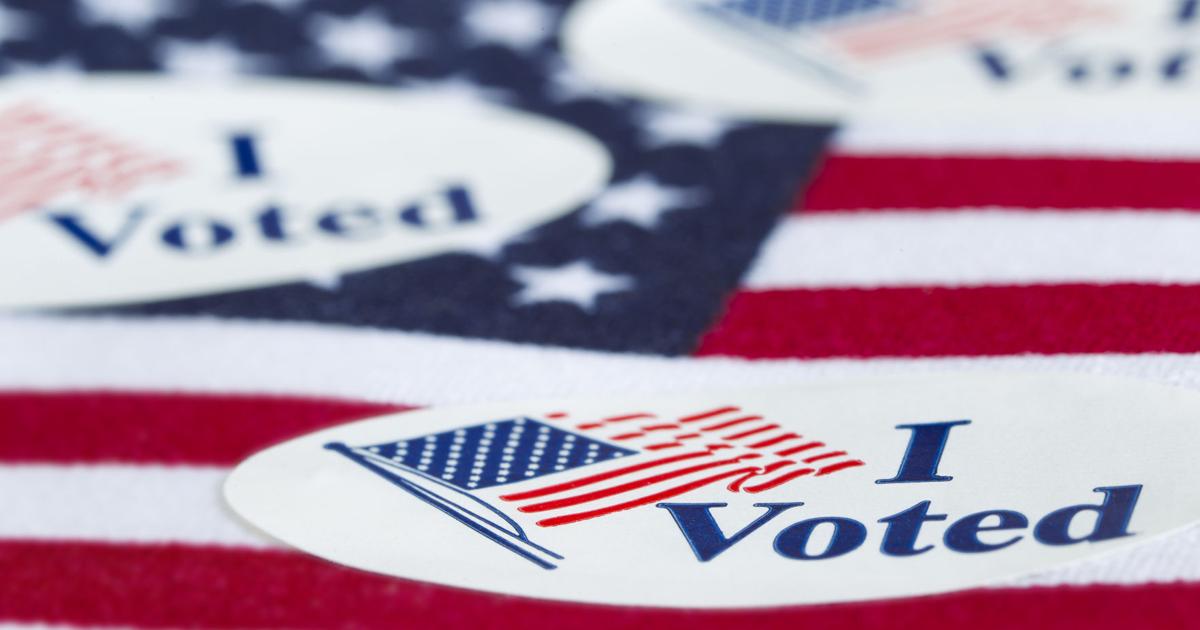 Kirsten Pabst running for Missoula County District Attorney
organic
missoulacountyattorney.com
Office wanted: Missoula County District Attorney
Political party: Democrat
Date of birth and age: 55
House: I live in Missoula county
Occupation: Missoula County District Attorney
Family: I am married to Shawn Pabst and have four children, two horses and two dogs.
Education: I have a BA in Paralegal Studies with a minor in Arts from the University of Providence (College of Great Falls) and my JD from the Alexander Blewett III School of Law at the University of Montana.
Past employment: Missoula County District Attorney, January 1, 2015 to present, Pabst Law Firm, March 2012 to December 2014, Missoula County Deputy District Attorney, October 1997 to March 2012, Cascade County Deputy District Attorney , July 1995 to October 1997, Missoula County Attorney's Legal Intern, May 1994 to June 1995
Military: None.
Political experience: My role as Missoula County District Attorney is to hold an elected partisan office despite my day job running a large law firm that prosecutes criminals and represents local government and is apolitical. Also, in the past, I have volunteered for the campaigns of Max Baucus and Jon Tester.
Amendments: My supporters come from all walks of life and from both sides of the aisle. Some of them include Diane Sands, Cynthia Wolken, Marilyn Ryan, Ellie Boldman, Shannon O'Brien, Mark Thane, TJ McDermott, Cindy Weese, Dave Strohmaier, Josh Slotnik, Juanita Vero, Susan Hay Patrick, Janet Stevens Donahue, Barbara Evans, Kimberly Dudik, Melanie Charlson, Doug Chase, Betsy Bach, Fran Albrecht, Tyler Gernant, Susie Orr, Tina Barrett, Scott Sterns, Smoke Elser, Ron Bender, Douglas Coffin, Katie Carlson, Deb Poteet, Lara Dorman, Holly Giarraputo, Pete Lawrenson, Emily Brock Gibson, Rich Oschner, Greg Hintz, Porter Hammitt, Hipolito Rafael Chacon, Andrew Laue, Eddie McLean, Sam Lemiach, Ed Sheehy, Nancy Pickhardt, Barb Schwarz Karst, Susan Reed, Elizabeth "Bea" Kaleva, Brint Wahlberg , Susan Bartow Coyler, John Bennett, Molly Bennett, Patrick Duffy, Michael Gallacher, Jim Klawitter, Sterling Miller, SuzAnne Miller, Julie Foley, Jim Foley, Diane Moothart, Scott Moothart, Barb Callaghan, Larry Mansch and many more.