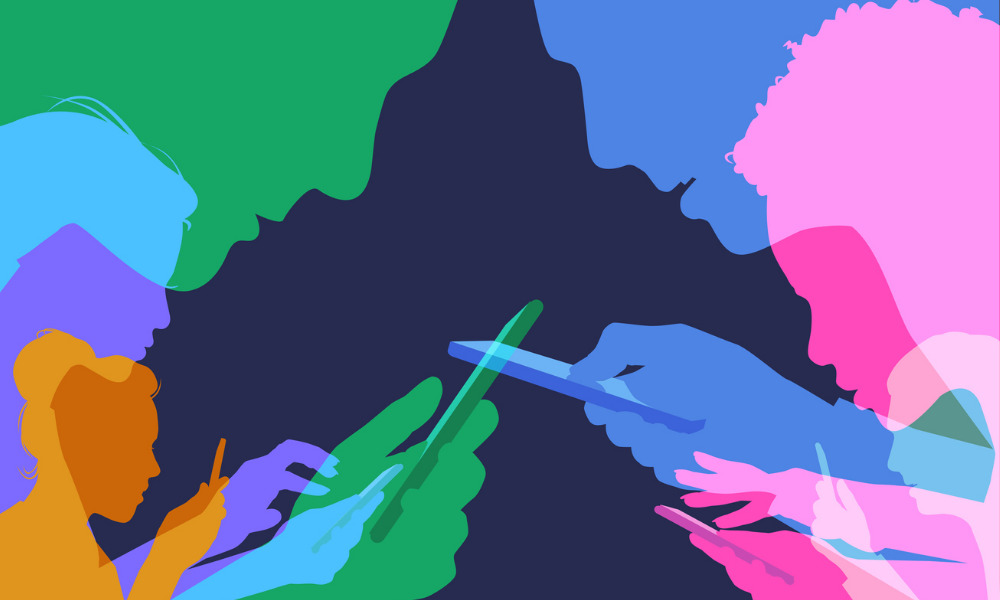 Northwest Territories Expands Substance Abuse Aftercare Program
Many Canadians Who Use Alcohol or Cannabis Engage More During COVID-19 Pandemic, according to a previous poll by the Canadian Red Cross.
The application offers residents:
weekly two-hour virtual group therapy sessions with licensed clinicians to build on skills learned during intensive inpatient or outpatient treatment;
access to the Wagon app to set goals, track progress and monitor triggers; and
access to specialized groups focused on socialization, stabilization and relapse prevention.
It's personalized for people's unique needs and is backed by science to help them heal, according to the government. Wagon is available 24/7 in English and French.
The government has partnered with EHN Canada, a leading addiction recovery treatment network, to deliver this app to the Northwest Territories.
"EHN Online (powered by Wagon) is proud to support the Government of the Northwest Territories in its mission to support people with addiction and mental health issues," said Lanie Schachter-Snipper, National Director, EHN Outpatient Services. "EHN Online offers accessible online programs using evidence-based approaches, making it an ideal choice for people who have limited or no access to mental health care in their communities. "