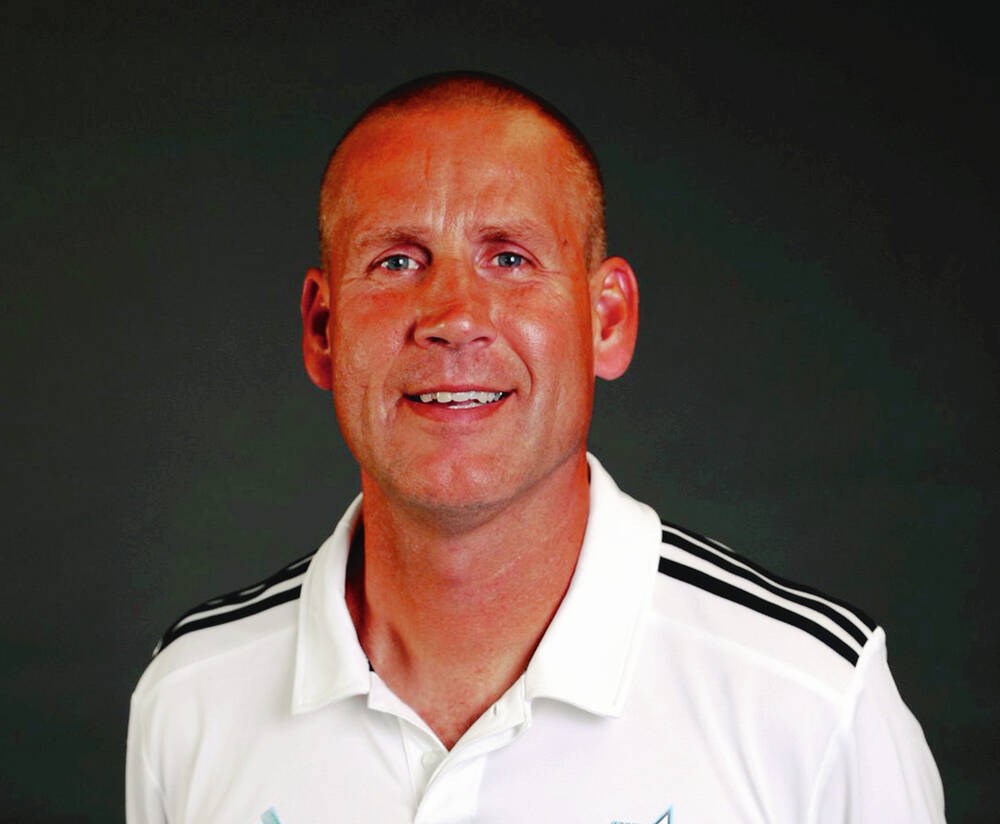 Stefanek succeeds Wilson as new head coach of UVic Vikes football team
A saying they like to quote in the University of Victoria athletics department is, "Once a Vike, always a Vike.
A saying they like to quote at the University of Victoria athletics department is, "Once a Vike, always a Vike."
Former UVic Vikes football player Larry Stefanek took this to heart when he returned to campus as the new Vikes head coach. He replaces Bruce Wilson, who retired after 34 seasons at the helm of UVic.
Stefanek played for Wilson from 1989 to 1992 as a fullback, earning CIS (now U Sports) All-Star and Canada West Conference All-Star honors. Stefanek graduated from Malaspina College (now Vancouver Island University), where he played two seasons for the Mariners. He is an international who represented Canada at the 1993 World University Games in Buffalo, with Wilson as head coach of the Canadian team.
"I was honored to play for Bruce and now follow him on the Vikes bench. He's been such a mentor to me," Stefanek said.
Stefanek served as head coach for the past four seasons at VIU, guiding the Mariners to Pacwest Conference runner-up positions in 2019 and 2021 and a berth in the Canadian Colleges Athletic Association National Championship Game in 2019 He was named Pacwest Coach of the Year in 2019.
Stefanek replaced a national championship-winning legend at VIU in Bill Merriman and will now do the same at UVic as the successor to Wilson, the former NASL professional who captained Canada at the 1986 World Cup .
"Bruce [Wilson] has built a solid foundation for many years, and I am very happy about this opportunity," Stefanek said.
Stefanek was also an assistant coach for the Vancouver Whitecaps Upper Island Academy Center from 2015-2018 and technical director for the Upper Island Storm.
Vikes ties run deep with Stefanek's son Evan, who played five seasons as a fullback for UVic under Wilson and was a Canada West finalist in 2016 before completing his master's degree in tissue engineering and 3D bioprinting. The family football roots run even deeper with his daughter Larissa Stefanek, a Mariners player on the VIU women's team.