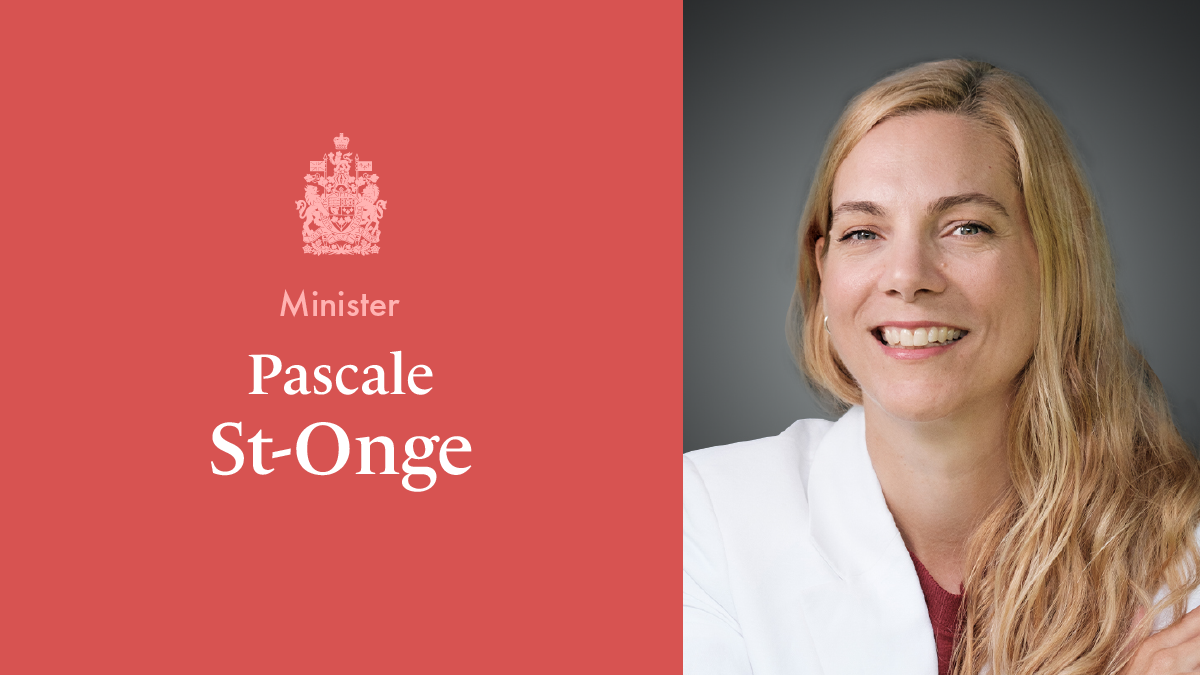 The Honorable Pascale St-Onge | Prime Minister of Canada
The Honorable Pascale St-Onge was elected Member of Parliament for Brome — Missisquoi in 2021.
Minister St-Onge is a champion of equity, democracy and social justice with a solid leadership experience, focused on the implementation of effective and concrete solutions to complex problems.
Over the past decade, she was Secretary General and then President of the National Federation of Communications and Culture, where she worked to address the challenges facing the media, newspapers and the cultural sector. In this role, she supervised expert studies aimed at developing public policies, participated in the creation and adoption of support programs for the written press and contributed to the implementation of policies and programs aimed at help the media and culture sectors to adapt to the resulting changes. by digital platforms. In addition, she played a decisive role in the purchase of Groupe Capitales Médias and its transformation into a cooperative that allowed its dailies to survive and pursue their mission.
Minister St-Onge holds a Bachelor of Arts in Literary Studies from the University of Quebec at Montreal and a Certificate in Journalism from the University of Montreal. She also had a career as a musician for many years.
Minister St-Onge has lived in Orford, Quebec since 2018.