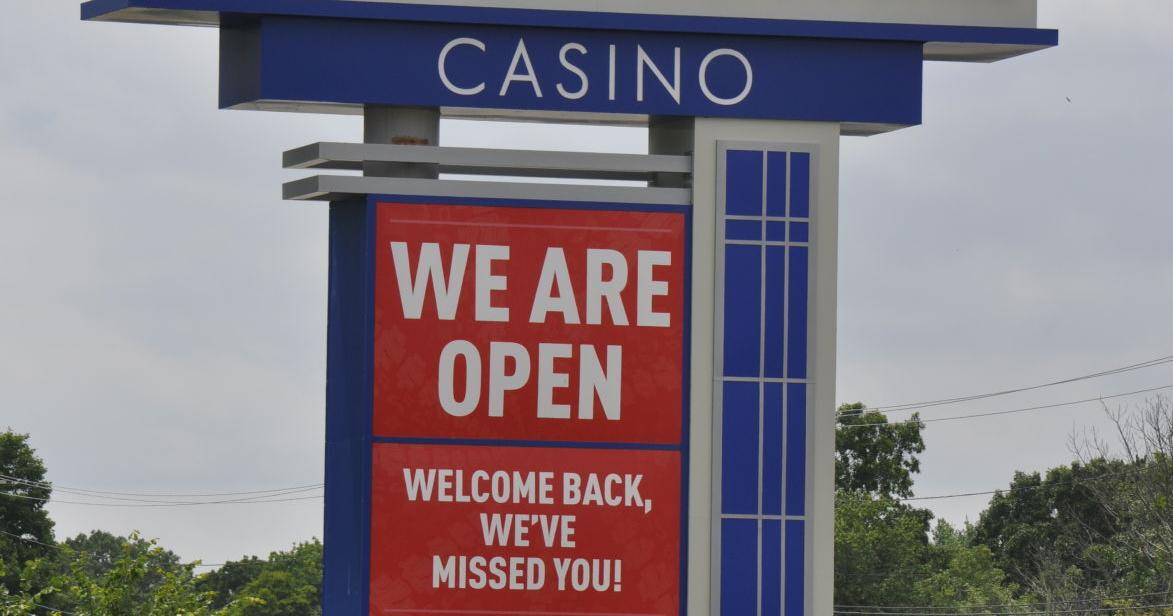 The regional motorcycle ride begins in Plainridge on Sunday and passes through several communities in the Attleboro area | Local News
A regional Memorial Day weekend motorcycle ride will once again pass through several area communities on Sunday.
The second annual "Ride for Freedom" of Rolling Thunder New England chapters is scheduled to meet at 9 a.m. and depart at noon from Plainridge Park Casino on Route 1 in Plainville.
The route will pass through Plainville, North Attleboro, Attleboro and Rehoboth. From Plainridge it will descend Route 1 to Route 152 and Route 118.
Area residents are encouraged to line the course with flags to encourage cyclists.
Motorcycle chapters had attended a Memorial Day rally in Washington for 32 years, but those plans were scrapped the past two years due to COVID.
Instead, Rolling Thunder chapters across the country have held regional events, and all eight New England chapters will meet outdoors in Plainridge before heading to the new Vietnam Veterans Memorial Wall at Bicentennial Park at Battleship Cove in Fall River.
Registration is $20 per bike/vehicle, and families of those who served or died in war are invited to ride in vehicles decorated in honor of their family members.
Non-motorcyclists are welcome to join the ceremony in Fall River, which is expected to begin around 2 p.m. with a wreath laying.
A candlelight vigil will be held Saturday at 8:45 p.m. at the Memorial Wall in Fall River.
Rolling Thunder's stated mission is to ensure that all American POWs/MIAs are never forgotten.