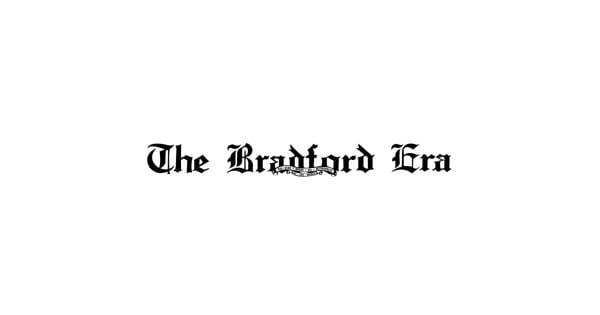 Tops Totes for Change Program Expands to Benefit Local Schools | New
WILLIAMSVILLE, NY – It's hard to believe that just over two years ago, Tops launched its Tops Totes for Change program. This year's program will introduce a new tote option.
The program, which encourages shoppers to purchase a reusable bag with a special charity design for just $1.99, with $1 of proceeds donated to local community organizations, is proud to add a new Tops in Education bag that will benefit to local schools in the community. .